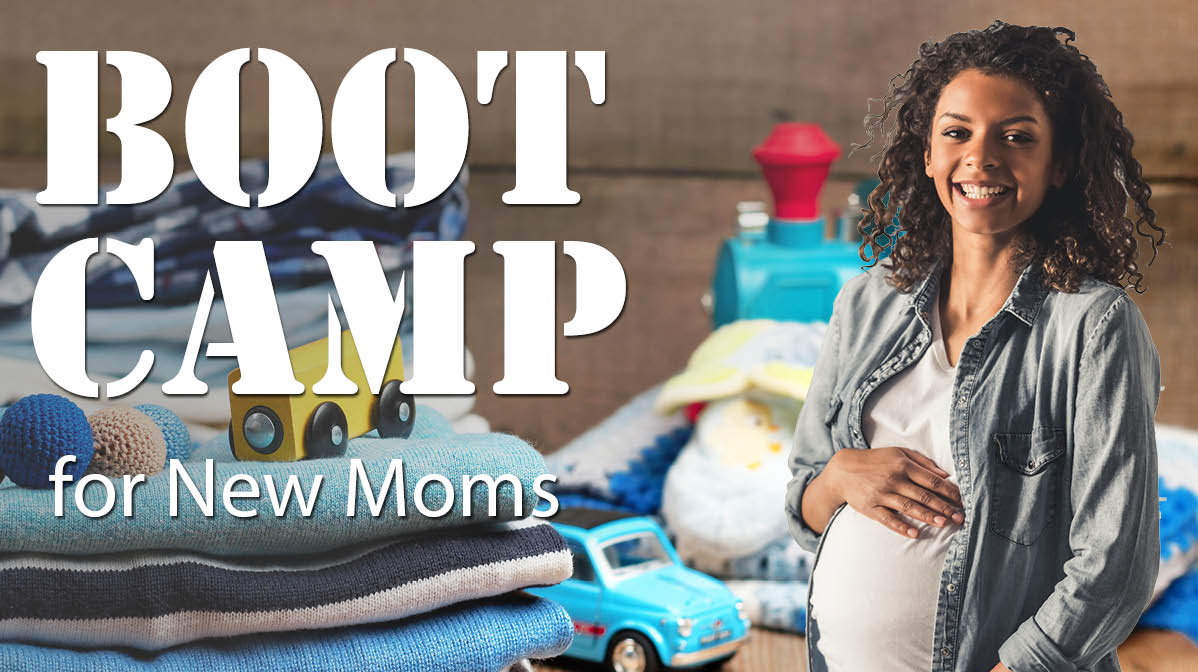 Date: Jul 21 2020, 9 a.m. - 11 a.m.
Now on Zoom
Effective March 23, 2020 ACS facilities are closed and staff are working virtually.
This class will be taught via videoconference using the Zoom platform.
To attend this class virtually, you will log onto your ZOOM APP (available free to download) or without the APP you can log onto www.zoom.com and click "Join A Meeting" in the top bar.
This will work on your computer, tablet or phone. You will need speakers or sound. A camera and microphone will improve class participation, but are not required in order to view or participate.
Once you register for this class, you will receive an email from us that includes the meeting ID and password.
Thank you and we're looking forward to this virtual world of training!
Are you expecting? Have questions about parenting infants? Would you like to discover how Moms and Dads can support each other as new parents?
This class is an opportunity to interact with other expecting moms and develop confidence as a parent. We will discuss parent-infant relationships, common questions about parenting, postpartum issues, and much more.
Class is offered every 3rd Tuesday of the month.
Registration Info
Contact