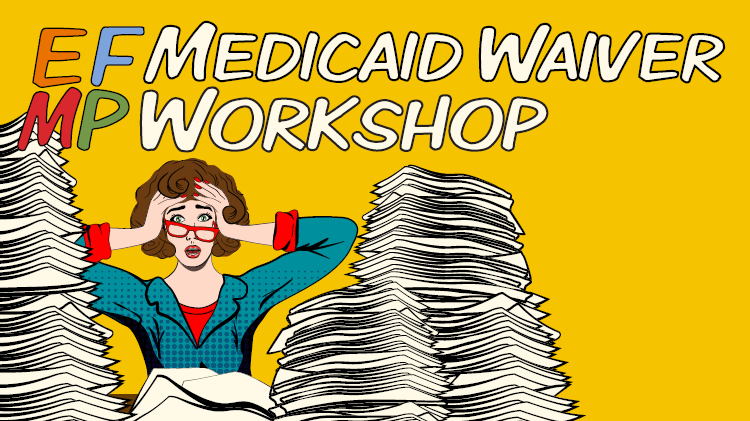 EFMP Medicaid Waiver Workshop
Date: May 24
ACS Center, Bldg. 1526 - 6303 Wetzel Avenue, Building 1526 Fort Carson, Colorado 80913 United States Google Map
Are you looking for additional support for your special needs Family Member? Are you intimidated by complicated forms?
Medicaid waivers enable people (including children) who wouldn't otherwise qualify for Medicaid due to income or assets, to access Medicaid benefits even if the individual already has private insurance. For help in discovering if your child or Family Member might qualify for Medicaid or any of the waivers, start with this informational workshop led by an expert in the field.
The Exceptional Family Member Program (EFMP) is offering two sessions:
11 a.m.-Noon for Family Members 18 years old and younger.
1 p.m.-2 p.m. for Family Members 18 years olf and older.
Registration Info
No registration required. Walk-ins welcome.
Contact