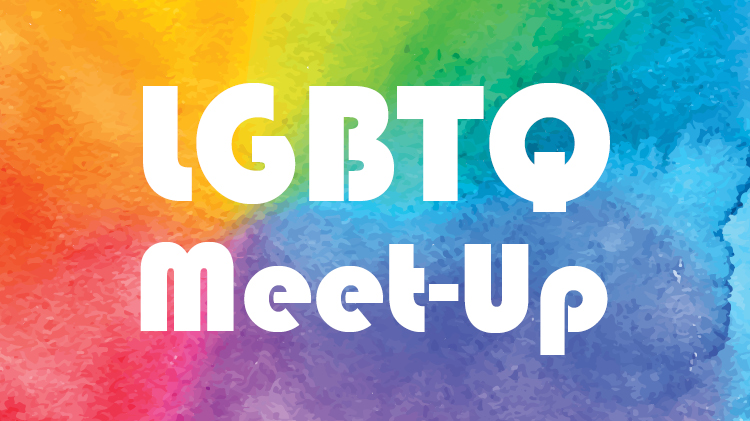 Date: Jul 17, 11 a.m. - 1 p.m.
Community Connection - Newcomers
This group is open to Soldiers of any Military Branch, Families, Retirees and Civilians. Our mission is clear.  This is an opportunity to meet people in the Military communities, interact and opinionate any ideas.  We are here to inform you of events and activities occurring in the surrounding areas.
Registration Info
No registration required.  Call +1 (719)526-1070 to confirm meeting date/time.
Contact