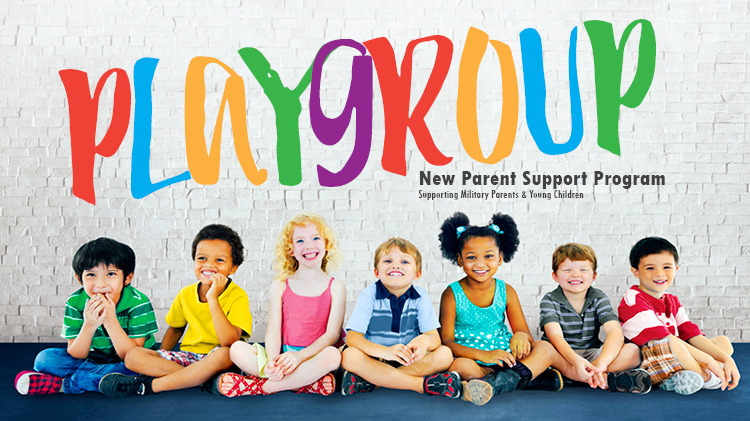 Date: Jun 23, 10 a.m. - 12 p.m.
New Parent Support Program - Barkeley Ft. Carson 80913 Google Map
Handicap Accessible
A fun-filled interactive meet-up for parents and children. Activities help children improve their social, cognitive and motor skills. Parents can meet others on Fort Carson and form a stronger social network.
Open to infant to 5 year old children, school age kids welcome during the summer months.
Fridays 10 a.m. - Noon.  Nurturing Center Bldg 1354.
Registration Info
No registration required, walk - ins welcomed.
Contact