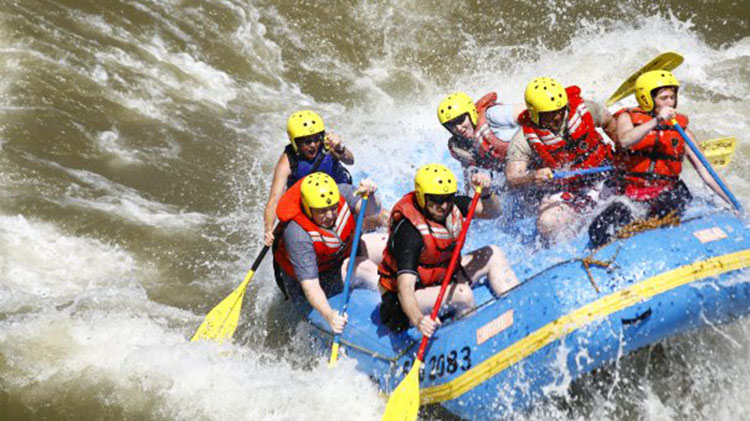 Royal Gorge Whitewater Rafting
Date: Jul 23, 7 a.m. - 5 p.m.
Join us on a rafting trip to Big Horn Sheep Canyon. We'll eat lunch, then descend into the Royal Gorge rapids. Individuals must be able to swim aggressively, weigh at least 100 pounds, and be 16 years of age or older.