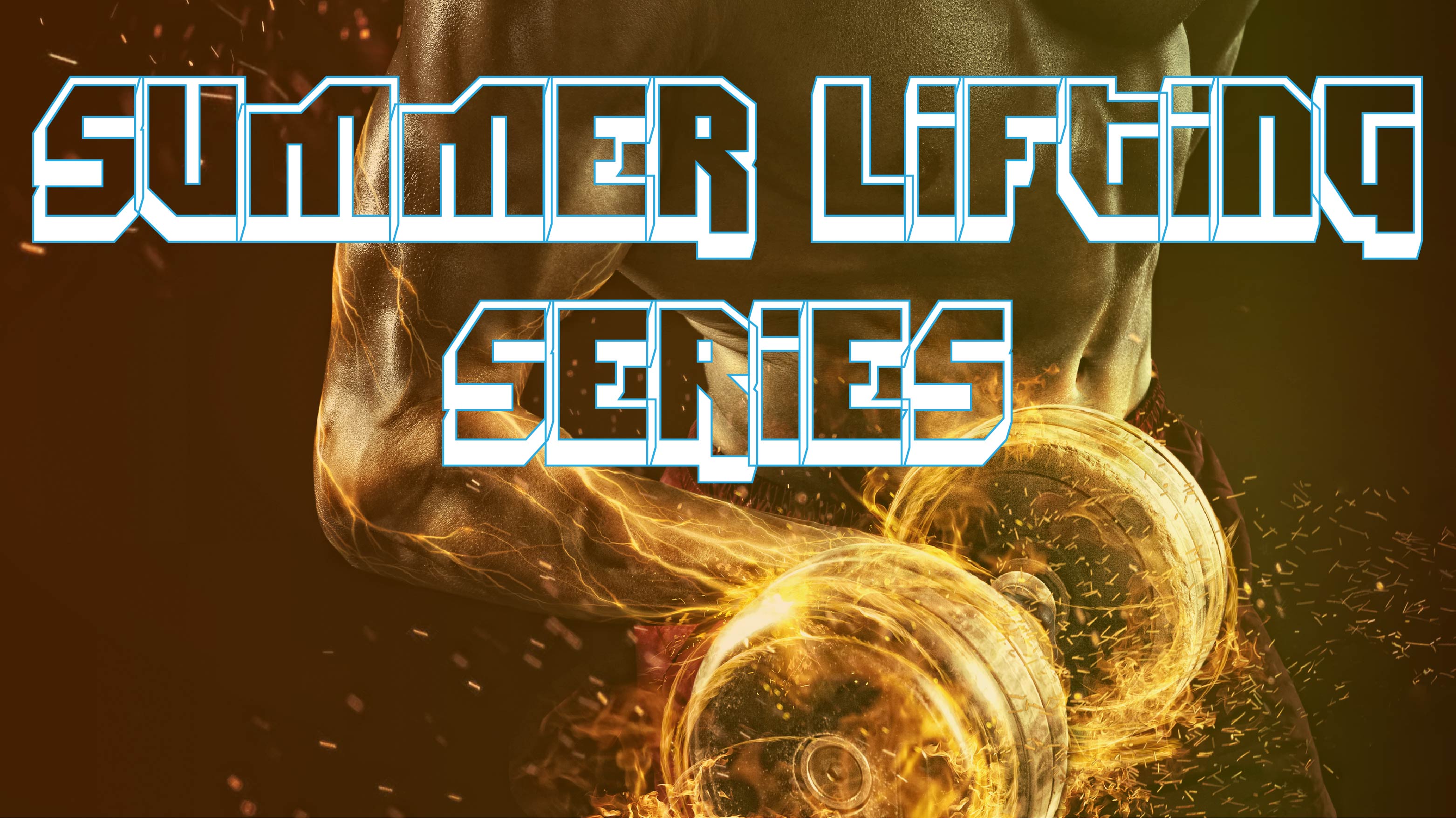 Note: This event has already passed.
Date: Jun 16 2018, 7 a.m. - 1 p.m.
Summer Lifting Series
The Directorate of Family & Morale, Welfare & Recreation (DFMWR) will host a Summer Lifting Series at Garcia Physical Fitness Center.
Participants should arrive by 7 a.m. in order to complete the weigh in portion that will conclude by 8 a.m.
Find your niche with the 8 available gender and weight categories.
Competition commences at 9 a.m. for each individual event.
Don't let this opportunity slip through your grasp!
FAQ's
Prospective participants must be at least 18 years of age to register.
Anyone with a Department of Defense ID can participate.
Same day registration only.
All sales final, no refunds.
All events will take place at Garcia Physical Fitness Center.
Cost
$30 for all competitions
$15 for individual competitions
Registration Info
Garcia Physical Fitness Center
Bldg. 1856
6360 Porter Steet
Fort Carson, CO 80913
(719) 526 - 3944