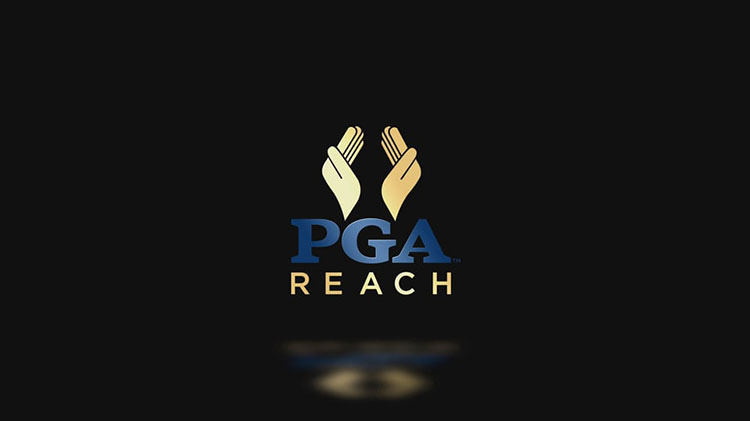 Cheyenne Shadows Golf Club - 1050 Titus Blvd. Bldg. 7800 Fort Carson, Colorado 80913 United States Google Map
The Military Pillar of PGA REACH provides golf as therapeutic rehabilitation tool for all military veterans. The lifetime sport of golf has proven to be an excellent outlet for activity and competition but also allows the military veteran to assimilate back into their community through the social interactions the game provides.
This program is open to all military personnel. Spots are available, please call for more information.
Classes every Saturday and Sunday from 1 p.m. to 2:30 p.m.:
June 2, 3, 9, 10, 16, 17
Sept. 1, 2, 8, 9, 15, 16