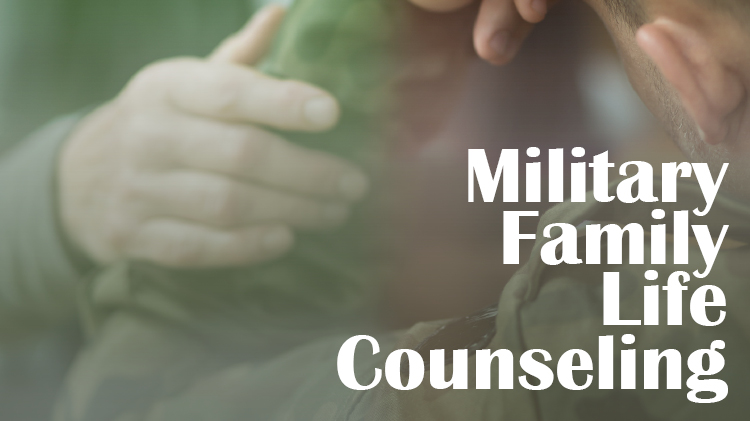 Military & Family Life Counseling Program (MFLC)
ACS Center - 6303 Wetzel Ave Building 1526 Fort Carson, Colorado 80913 United States Google Map
The Military & Family Life Counseling (MFLC) Program addresses issues that occur across the military lifestyle and helps service members and their Families cope with normal reactions to the stress resulting from deployments, war, and reintegration.
MFLC counselors offer non-medical counseling in which no records or notes are kept. Counseling sessions can be scheduled at a coffee shop or other public space and are always confidential.
Contact the MFLC Program to schedule an appointment.
Short term, solution focused, problem solving support for individuals, marriages, Families and children.
Transition and deployment cycle problems associated with stress, anger, grief and loss.
Confidentiality is assured.
Resources are for all active duty Service Members.
Learn skills for healthy communication, parenting, relationship building, developing goals and organizing your life. Assistance with identifying additional resources is provided when needed.
Workshops, presentations and group discussions are also available to support FRGs, Command, Military Service Members and their Families.
Services provided at no cost.