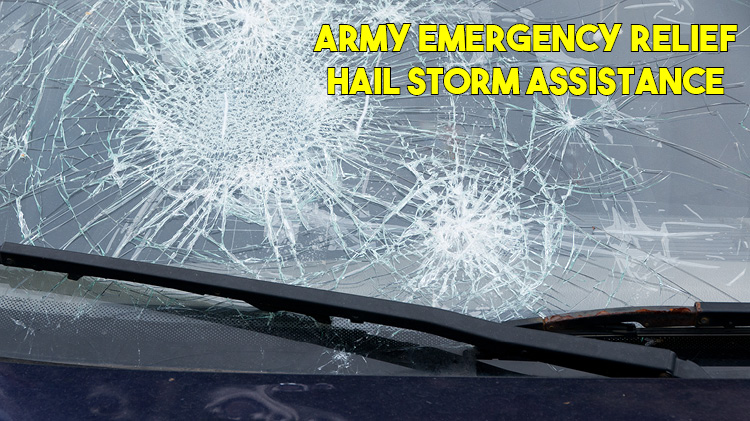 Army Emergency Relief announced support for hail storm recovery. Please review the hail storm assistance fact sheets to determine your eligibility.
If you feel you qualify contact Fort Carson AER at (719) 526-4783. Walk-ins are welcome at the main ACS Center in Building 1526.
To expedite the process, please bring all required documents to your meeting.