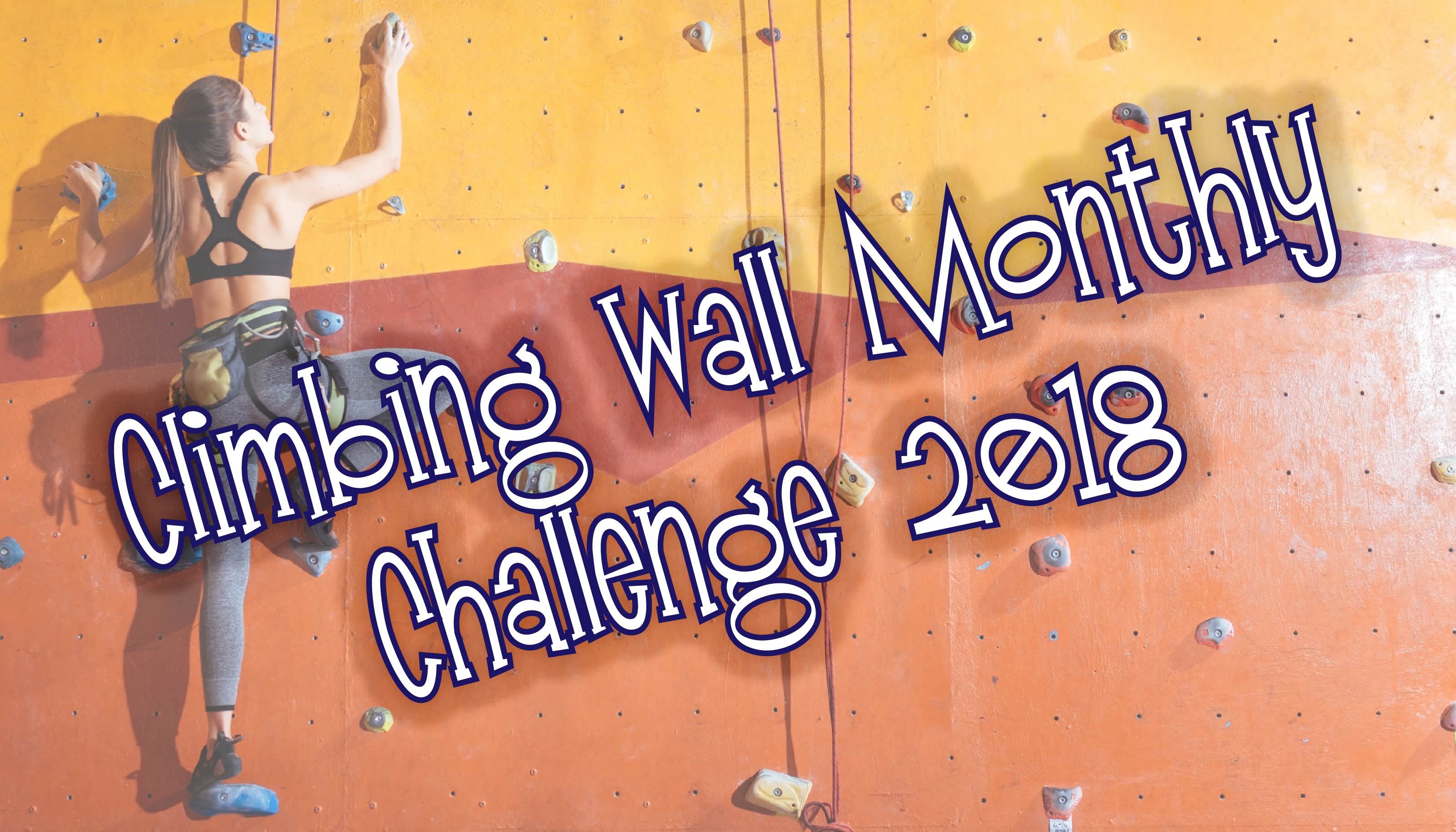 IHSFC Climbing Wall Monthly Challenge
Iron Horse Sports and Fitness Center Climbing Wall Monthly Challenge
All information is subject to change.
"Think you can hang?"
Registration will be ongoing each month.
Participants will have to climb a number of times per month in order to complete the challenge.
Organizers have instituted an honor system for climbers to track and log their climbing distances.
FAQ's
Open to DOD ID holders and their families.
Open to first time climbers as well as those who are belay certified and looking for a climbing partner
Certification is quick and easy to obtain.
Participants will receive a shirt and free climbing gear rentals for the month.
Prizes will be awarded to the top three participants.
Climbers are responsible for reporting their progress at the end of the challenge in order to receive their prize.
Contact