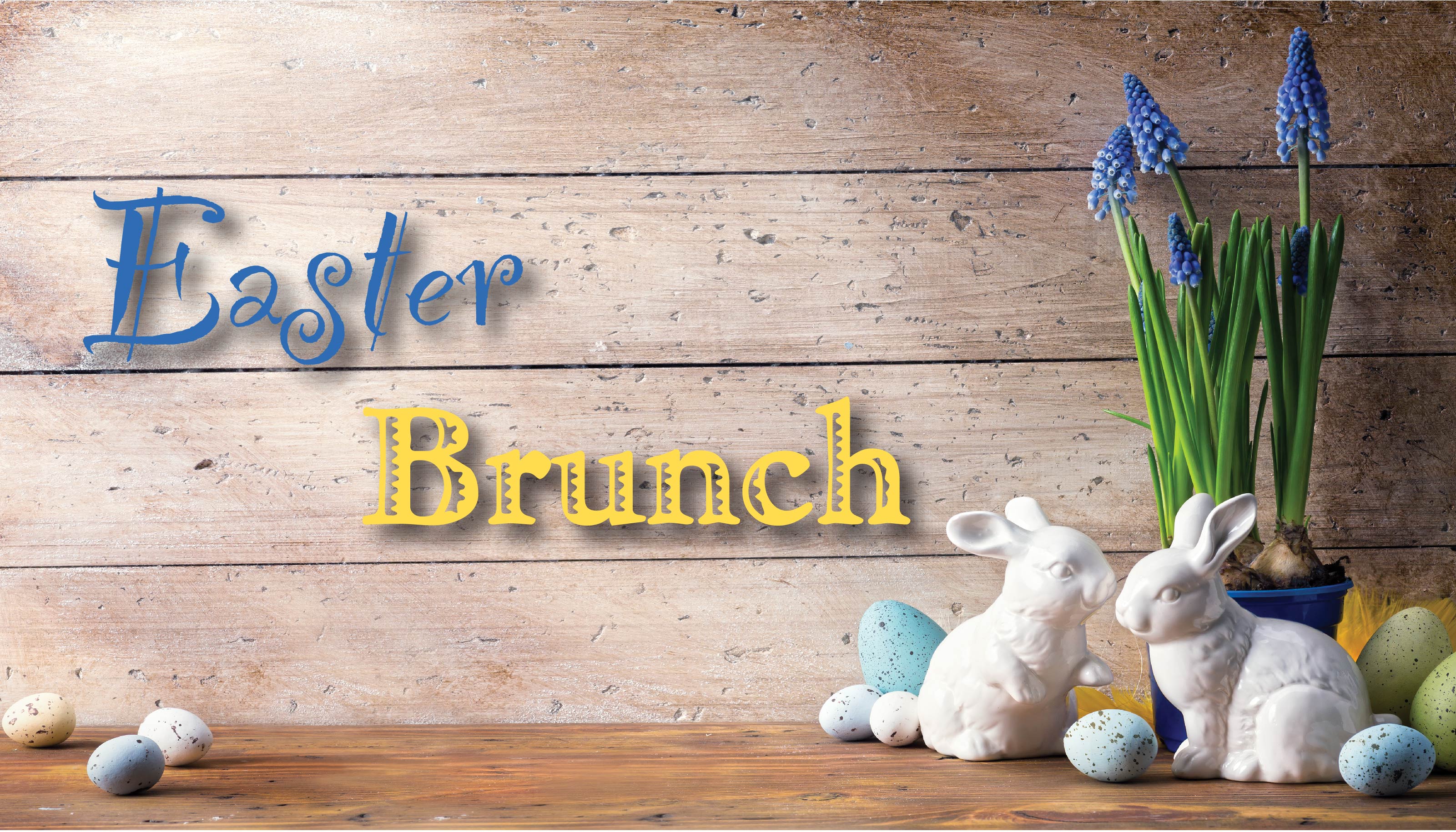 Date: Apr 1
Come and join us for Easter Sunday Brunch at the Elkhorn Center.
Guests will have an opportunity to select from a variety of delectable dishes which include but are not limited to:
Ham
Roast Beef
Mashed Potatoes
Omelets (made to order)
Desserts (assorted variety)
Salad
Attendees will have the chance to enjoy the talents of a face painter as well as a balloon artist.
The event culminates with the appearance of the Easter Bunny.
FAQ's
Tickets will be available for purchase on Eventbrite.
For each free child's ticket, an adult ticket must be purchased.
If you would prefer for to sit with another group, add request in the questions section on Eventbrite.