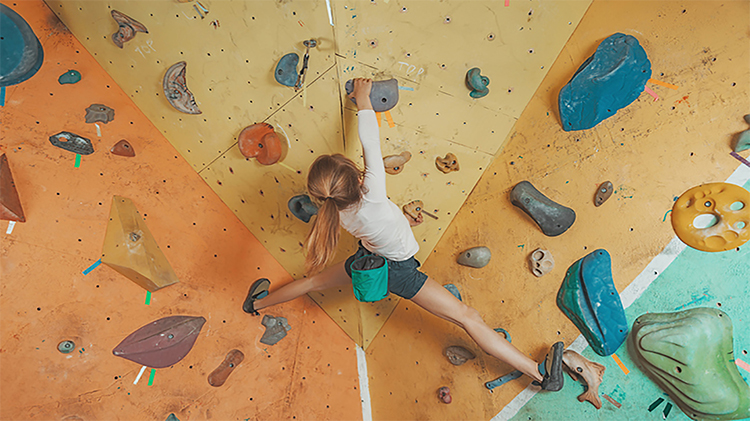 Date: Jan 25, 5 p.m. - 6 p.m.
Adventure Programs and Education - 7093 Specker Ave Bldg. 2429 Fort Carson 80913 Google Map
This is a 2 part course... courses are offered every other week!
The 1st evening session will introduce you to the fundamentals, belay techniques and climbing communication of lead climbing!
The 2nd evening session will elaborate and refine your skills/techniques to better prepare you for your lead climbing experience. Giving you the knowledge, skills, and abilities to safely lead climb in a gym setting.
**YOU WILL NOT RECEIVE A LEAD BELAY CERTIFICATION UNTIL AFTER A SKILLS TEST ON THE 2ND DAY OF YOUR CLINIC!**
After completion, you will receive a Lead Belay Certification Card and you will be ready to move on with other Ft. Carson climbing programs. This class is held at Iron Horse Gym.
Cost
Day 1: $25
Day 2: $10
Registration Info
Please register at least one day in advance by calling (719) 526-5176, or stopping by the Outdoor Recreation Complex. Payment must be made at the time of your registration.
Contact