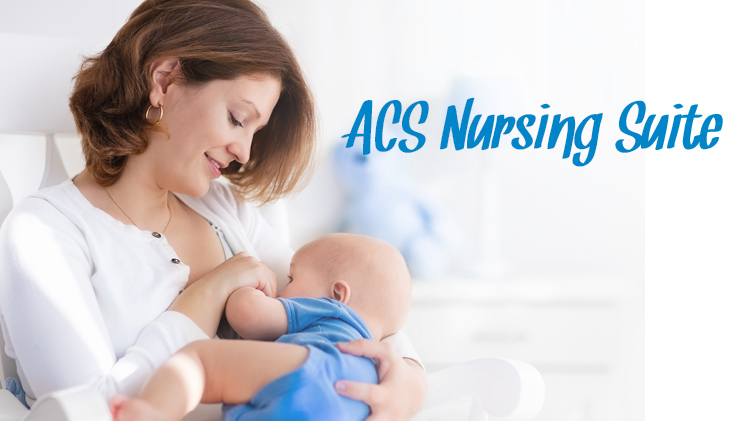 Army Community Service - Wetzel Ave Fort Carson 80913 Google Map
Monday-Friday: 7:30 a.m. to 5 p.m.
Wednesdays: 8:30 a.m. to 5 p.m.
Available to both mothers and fathers, the ACS Nursing Suite is a private space with 2 rocking chairs, a changing state, and information resources for new parents.
Walk-ins are welcome and reservations are available.
Offered through the Army Community Service Relocation Program