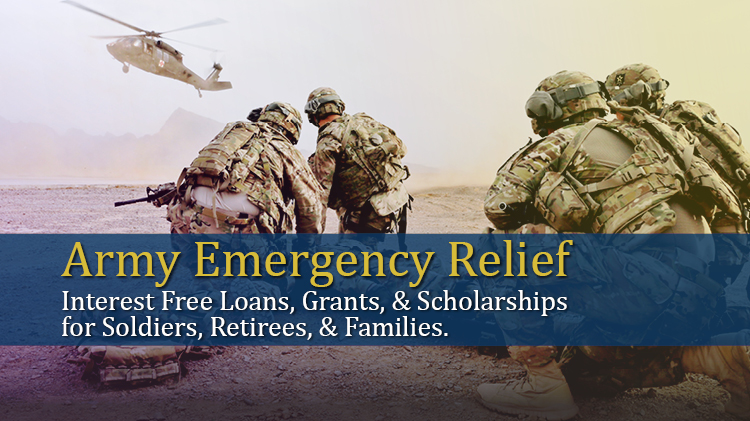 ACS Center - 6303 Wetzel Ave. Building 1526 Fort Carson, Colorado 80913 United States Google Map
If you are in a financial emergency AER can be the relief you need to get to the next step in your life. AER is the Army's own emergency financial assistance organization and is dedicated to "Helping the Army Take Care of its Own."
Catagories of assistance include:
Food
Shelter
Transportation
& much more.
AER is a private non-profit organization whose mission is to provide financial assistance to Soldiers and Family Members; Widows and Widowers, Retirees; and Retiree Family members needing financial assistance in an unforeseen emergency situation. AER financial assistance is conducted within the Army structure by mission commanders and garrison commanders through AER Sections located at U.S. Army installations worldwide. At Fort Carson contact your Unit Command Financial NCO (CFNCO) or Financial Readiness for an appointment to see if your situation qualifies.
If you don't know your CFNCO, contact your S1 (Personnel Office) or call +1(719)526-4590.
To qualify for AER you will need to fill out a AER Form 700 Application for AER Assistance, dated 9 May 2016 and the AER Form 60 Bankruptcy Disclosure, dated 14 July 2015.