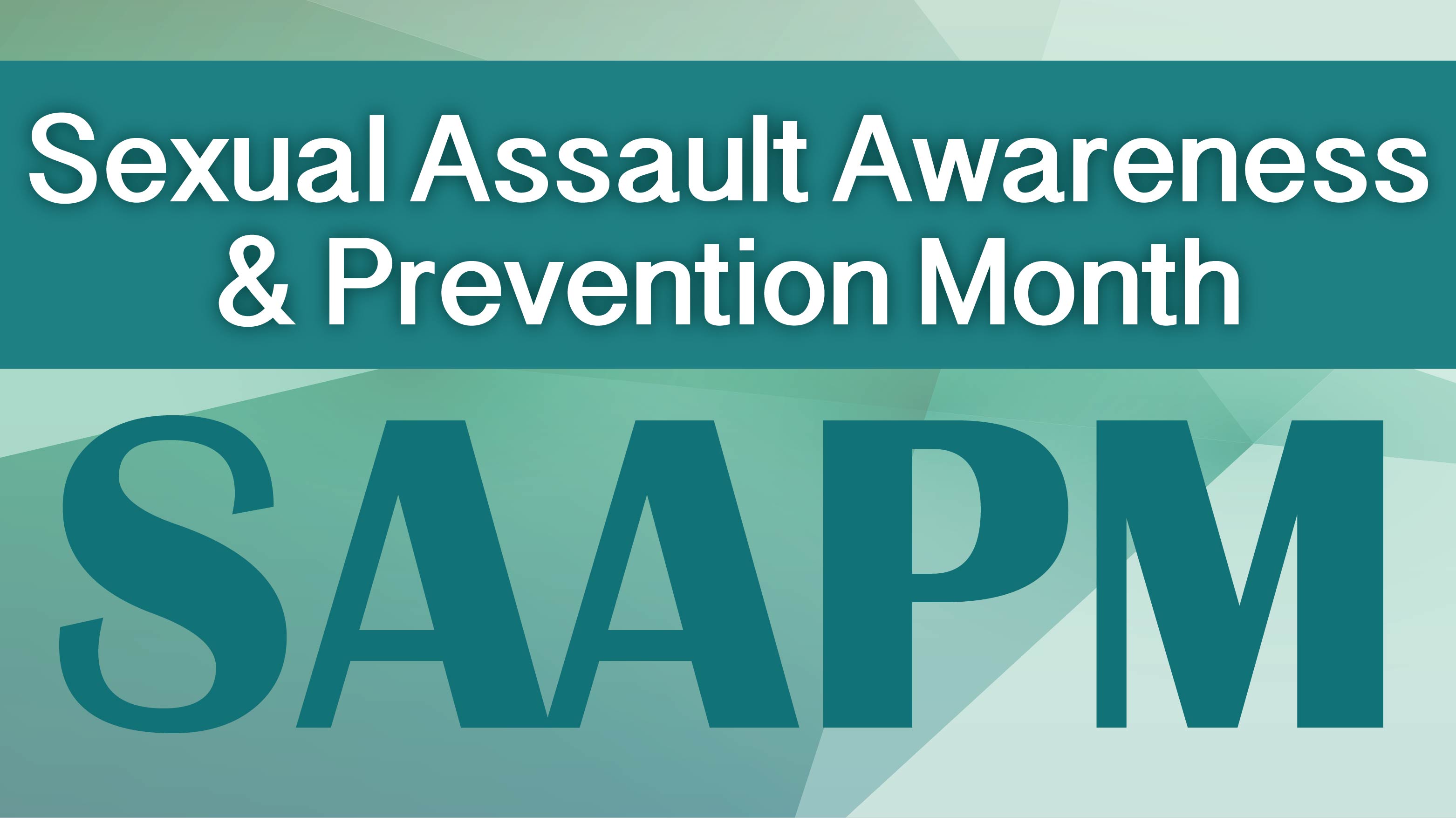 2018 Sexual Assault Awareness and Prevention Month Events List
Note: This event has already passed.
Date: Apr 17 2018
Multiple Locations
April is Sexual Assault Awarenes and Prevention Month. The goal of SAAPM is to build and sustain a culture that will not tolerate sexual assault, continue to improve outreach and support victims while also expanding prevention efforts.
SAAPM Events:
April 13, 8 a.m.-3 p.m.: 2 IBCT Commissary Booth
April 17, 9:30 a.m.-11 a.m.: 4 SB "1in6" Presentation at McMahon Theater

30 minute documentary followed by Q&A Session

Provides military communities the opportunity to learn more about the effects of sexual trauma on male survivors

Command, advocates and staff are encouraged to explore program and community efforts to help men live happier and healthier lives

April 17, 2:30 p.m.-4 p.m.: 4 SB "1in6" Presentation at McMahon Theater

This up to 90-minute presentation for military advocates and other professionals who work with men provides an opportunity to consider the particular ways men may respond differently to sexual abuse or assault.

Whatever your level of knowledge about working with men who have experienced sexual abuse or assault, this presentation may
encourage you to rethink your current assumptions, examine your expectations, and employ a lens of masculinity to enhance your existing skills when working with men.

April 21, 10 a.m.-1 p.m.: SHARP Run/Walk at Iron Horse Park
April 25: Denim Day - Over 12 million people from all over the world wore jeans with a purpose, proclaiming that sexual violence is not welcome in our cities, not in our families, not on our bases, not in the locker rooms, not in the workplace, not in our relationships, not at our parties, not on our trains, not anywhere!
April 26: Luncheon for all SARCs/Vas at Wolfe DFAC (Contact POC using email form below or call listed number for more info)
April 30, 8 a.m.-3 p.m.: SFC Makumbu DIVARTY & Garrison PX Booth