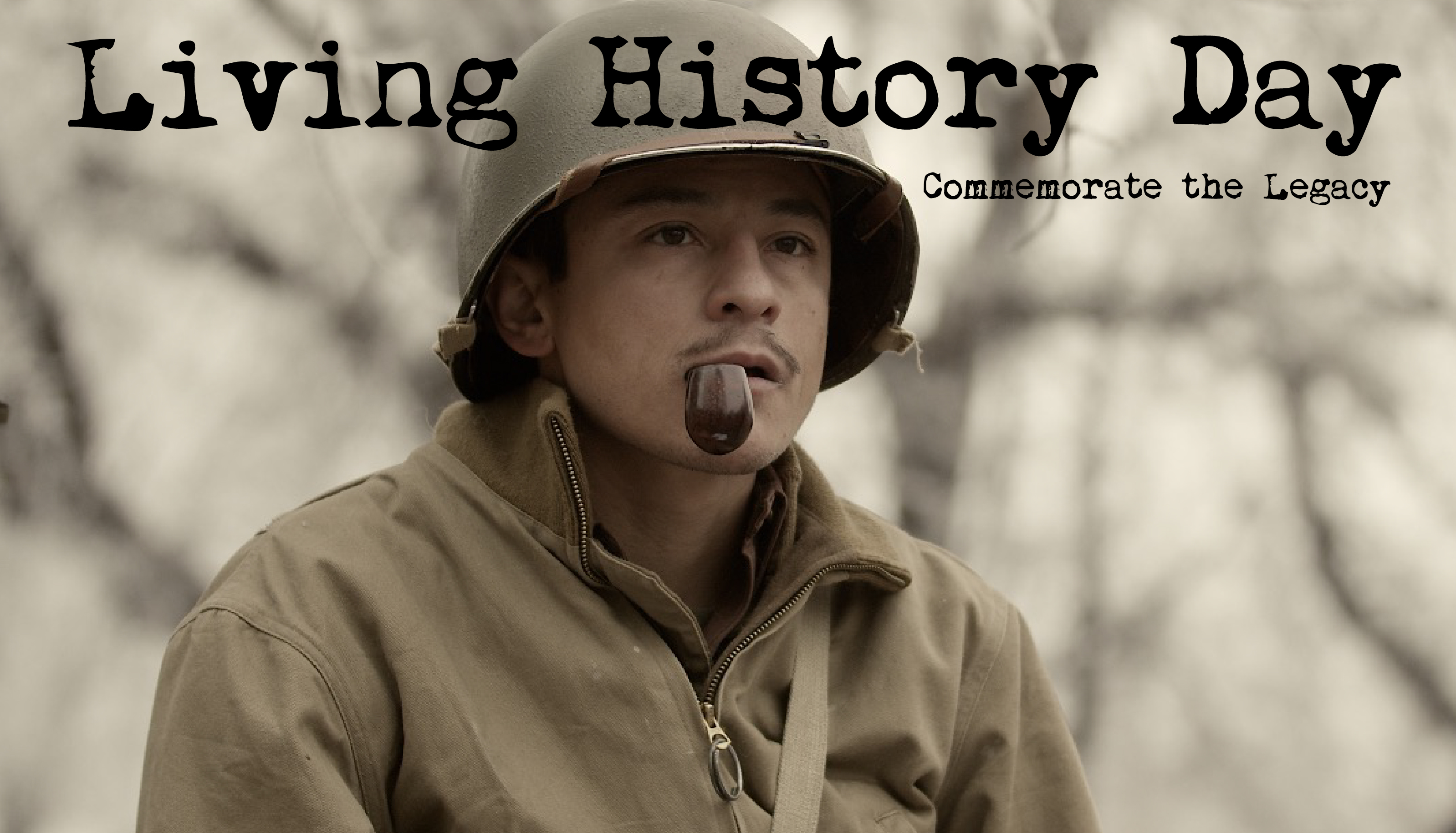 4ID Museum Living History Day
Note: This event has already passed.
Date: May 18 2019
Joseph Berg - 4th Infantry Division Museum Bldg. 6012 B Nelson Blvd Colorado Springs, CO 80913 United States Google Map
All information subject to change.
Save the Date for 4ID Living History Day
The Directorate of Family and Morale, Welfare and Recreation (DFMWR) and the Fort Carson 4ID Museum will host a Living History Day to commemorate the 75th anniversary of D-Day.
Join us as we take time to honor the sacrifice and commitment to freedom of our 4th ID soldiers with an immersive experience for the entire family.
Games / Prizes
Kid Zone: Climbing Wall / Bounce House
Special appearance from Captain America
Community partnerships include but are not limited to:
*Fort Carson Fire Department
*Al Kaly Shrine
*4ID Mounted Color Guard
*El Paso County Sheriff
*4ID Band
*Mount Carmel
*4th Infantry Division Association
*USO
*Fort Carson FRG
*Boy Scouts
*Dunkin Donuts
Don't miss out on this opportunity to honor the legacy service and sacrifice!
FAQ's
The museum is located right outside the main gate on 115.
As a result, there will be no need to enter the gates.
The event will commence at 10am and end at 2pm.
This is a family friendly event.