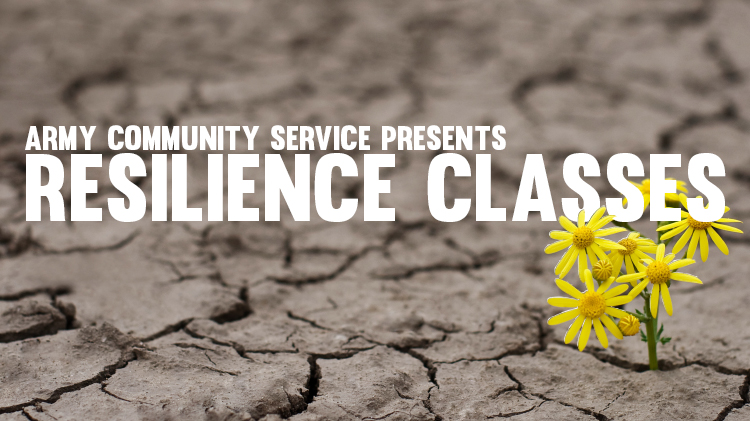 Note: This event has already passed.
Date: Jul 19 2018, 9 a.m. - 12 p.m.
Then resilience classes may be for you! Learn self-awareness, self-regulation, optimism, mental agility, strength of character, and connection.
Take classes one at a time, or dive in and attend each class in the series every 3rd Thursday of the month. Each class covers a different subject and helps participants to learn life skills that will be useful for the big days and the everyday.
July 20 - Problem Solving
August 17 - Put It In Perspective
September 21 - Mental Games
October 19 - Real Time Resilience
November 16 - Identify Character Strengths
December 21 - Assertive Communication/Effective Praise
2018 Classes:
Jan 18 Resilience Competencies and Hunt the Good Stuff
Feb 15 Goal Setting
Mar 15 Activating Event Thought Consequence
Apr 19 Energy management
May 17 Avoid thinking Traps
June 21 Detect Icebergs
July 19 Problem Solving
Aug 16 Put it in Perspective
Sep 20 Mental Games
Oct 18 Real-time Resilience
Nov 15 Identify Character Strengths
Dec 20 Assertive Communicaiton/Effective Praise