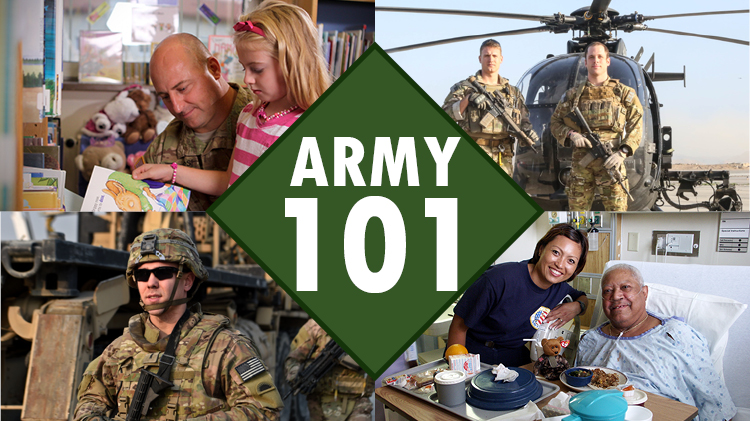 Date: Jun 1, 8:30 a.m. - 1:30 p.m.
Army Family Team Building (AFTB) - Wetzel Ave Fort Carson 80919 Google Map
This 5-hour class is to help civilian organizations understand more about how the Army works at Fort Carson and is an opportunity to learn the basics of working with Soldiers and Families. Topics include common military acronyms, on-post resources, family readiness and deployments, an intro to TBI and PTSD, and how Fort Carson works with the Colorado Springs community. A tour of the installation and an opportunity to have lunch in a military dining facility are included.