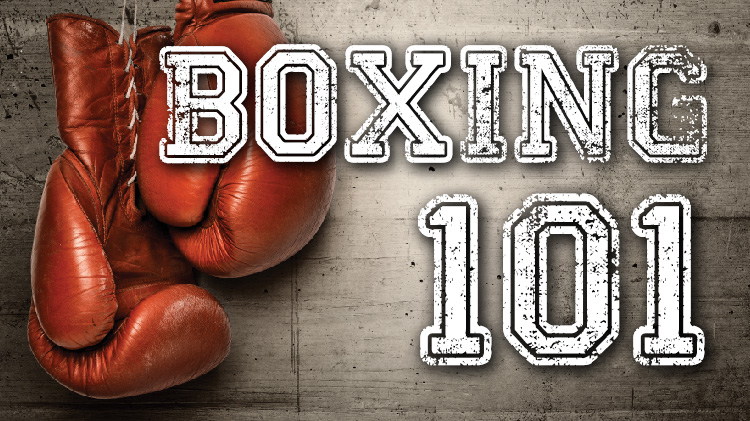 Note: This event has already passed.
Date: Aug 1 2018, 9:30 a.m. - Oct 31 2018, 10:30 a.m.
All information is subject to change.
The Directorate of Family & Morale, Welfare & Recreation (DFMWR) will host a comprehensive and hands-on class introducing participants to Boxing at Waller Physical Fitness Center.
The commitment fee of $60 includes training with calisthenics, body weight exercises, bag work, running, jump rope, shadow boxing and more.
Every Tuesday and Thursday participants will meet each week to hone their skills.
FAQ's
Open to Department of Defense ID cardholders.
For further information, please call 719-526-2597.
Event will go on regardless of the weather.