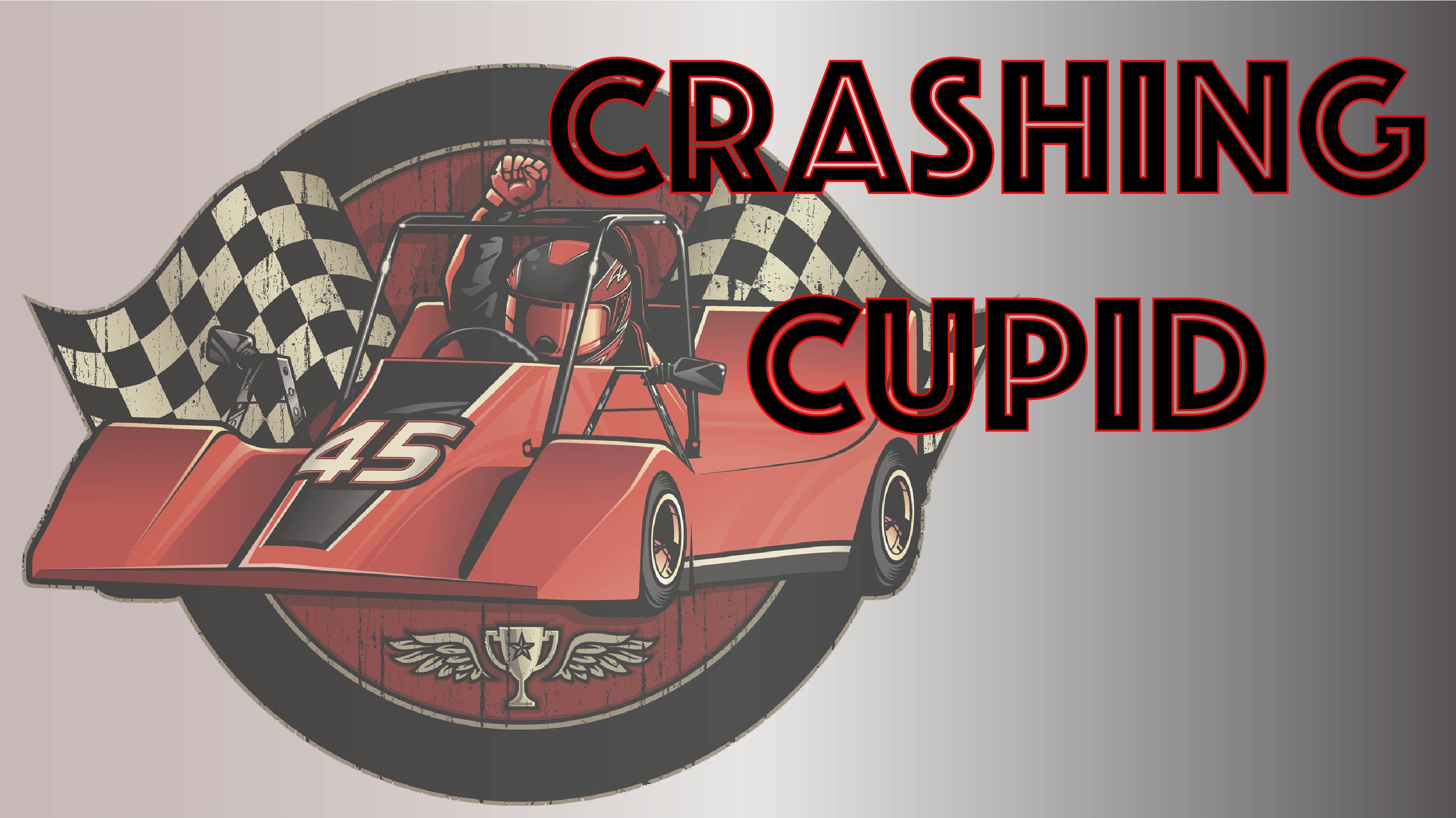 Note: This event has already passed.
Date: Feb 14 2018, 10 a.m. - 3 p.m.
The Directorate of Family & Morale, Welfare & Recreation (DFMWR) and the 4th Infantry Division BOSS Program will host a Go-Karting event.
Price of admission includes a private tour, 3 hours of unlimited racing, and access to a taco bar for lunch.
A limited number of spots are available for purchase at the Hub.
So don't wait, hustle on down before you are outpaced by your fellow soldiers.
The checkered flag awaits you.
FAQ's
Transportation will be available in a limited capacity and on a first come first serve basis.
The event is open to active-duty, geographic bachelors, and single parent service members.
Cost of admission is $50.
In case of inclement weather, event will proceed regardless.
Questions? Call (719) 235-1759