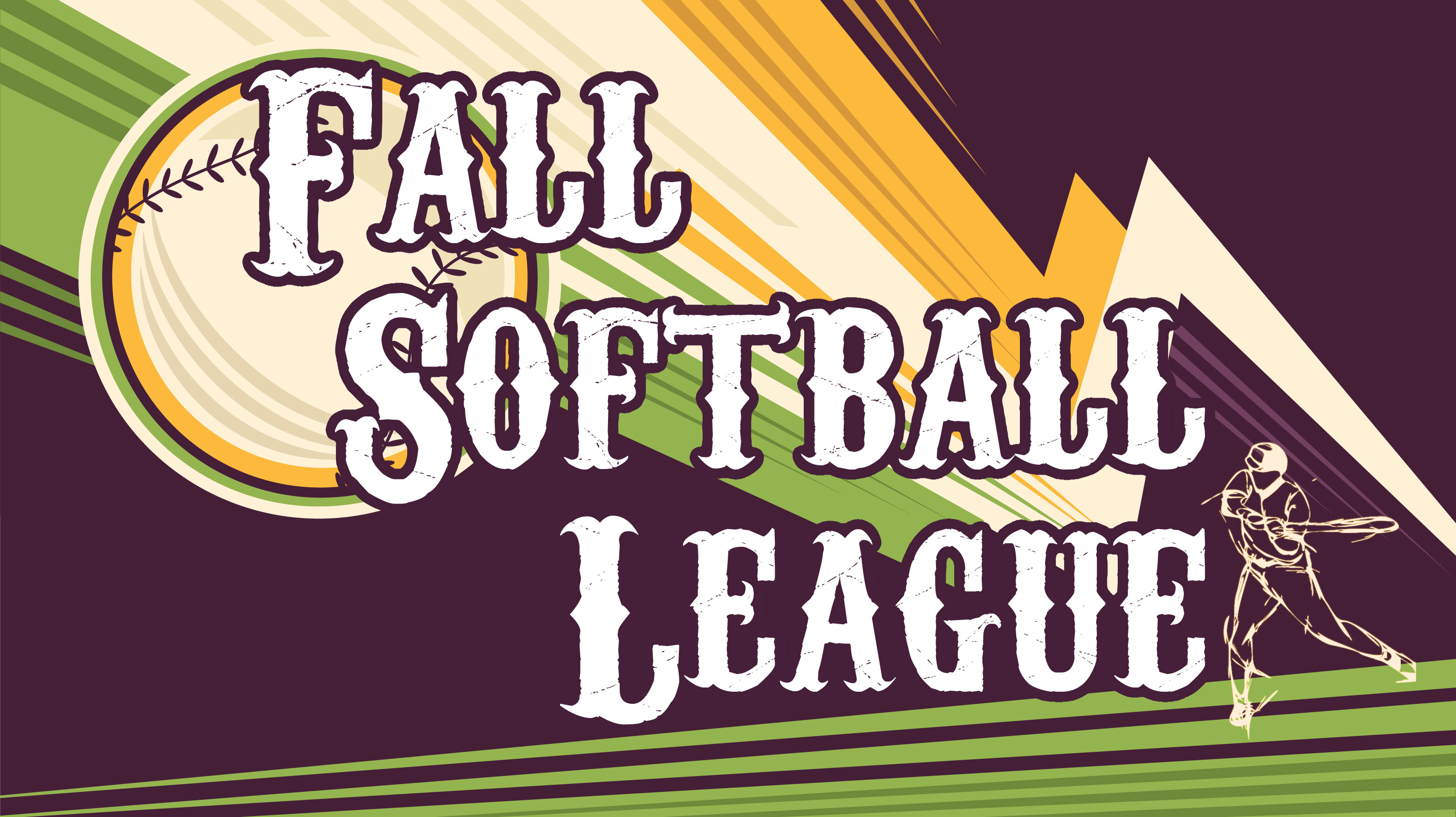 Note: This event has already passed.
Date: Aug 9 2018, 6:30 p.m.
Sean Price or Lorraine Thorson - Mountain Post Sports Complex Victory Loop Bldg. 1930 and 2030 Ft Carson , Colorado 80903 Google Map
The Fall Softball League is a #mountainpostliving program.
What is #MountainPostLiving?
It is a journey for greater health in mind, body and spirit that everyone, no matter their starting point or where they live, can participate in. There are so many great resources at Fort Carson and in the greater Colorado Springs community, and this wellness journey connects us to them. Whatever your preference, (individual, couples, families, groups or teams) you can take advantage of this journey and grow healthier and more resilient every day.
The end result: every Soldier and Family assigned to the Mountain Post will be encouraged, educated and inspired to live a balanced life of all-around wellness.
Visit MountainPostLiving.com to learn more.
All information is subject to change.
Hey batter, batter, batter, swing! Join us for Softball League!
Fall 2018 Coed Softball League (Free)
Open to DoD only
Must be ages 18+ to participate
Registration opens June 18, 2018 and closes August 9, 2018
Coaches meeting will be held at Iron Horse PFC August 9, 2018 at 6:30 p.m.
Games will start at 6:30 p.m., 7:30 p.m., and 8:30 p.m. and will run Monday through Thursday starting on August 20, 2018
Post-championship will be September 17-21, 2018
1st and 2nd place teams for Company and Battalion will receive prizes
Participants can register and turn in roster at the Iron Horse Physical Fitness Center front desk during gym hours of operation
Weather:
Event goes on regardless of weather with the exception of lightning
In the event of lightning the event will be cancelled
Terms and Conditions:
All information contained on carson.armymwr.com is subject to change.
No federal endorsement is implied for any paid advertising.
Fort Carson MWR reserves the right to film, record or photograph event activities for post event purposes. Guests are advised that this may result in the incidental inclusion of guests within any recording or photographs.
Guests assume all risks associated with participation in this event including but not limited to traffic and/or weather variations.
The sponsors of the DFMWR Fall Softball League and associated activities, the Fort Carson Community, its' representatives and successors are not liable for claims or liabilities of any kind arising from participation in this event even though liability may arise out of negligence or carelessness on the part of the guest in attendance.
Contact
Tel:

(719) 526-5772 or (719) 524-0859