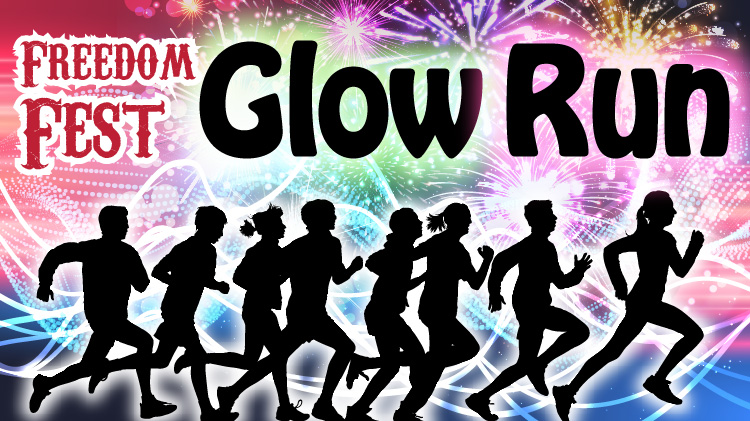 Note: This event has already passed.
Date: Jun 29 2019, 8 p.m.
Check out our Freedom Fest Highlights on Instagram!
All information is subject to change.
Mountain Post Living Run Challenge - The Glow Run will be the first of a three-part fun run series. The second will be during our fall festival to be held October 5, 2019, and the third will be during our winter festival being held on December 7, 2019.
Glow run starts at 8:00 p.m.
Glow run is approximately 3.1 miles.
Run is not timed.
Run is not competitive.
$15/person (ages 4+) Early Bird registration opens May 01, 2019 and closes at 12 p.m. on June 27, 2019. You may also register for the run at any of the 4 fitness centers on post.
Same day/race day registration is 6:00 p.m.-8:10 p.m. (No registration will be sold after 8:10 pm) $20/person ages 4+
Due to the safety of our patrons, no one will be allowed to enter the run course after 8:10 p.m.
T-shirt included with paid registration only (Register by June 10, 2019, to guarantee a T-shirt)
MPL participation run series medal -1st piece included with paid registration only (Register by June 10, 2019, to guarantee an MPL Participation run series medal) Register for the fall and winter run to receive the 2nd and 3rd pieces.
Little Kid registration is FREE! (no t-shirt or medal included), limit 4 per transaction. Please choose the option from the 'Additional Items' menu.
No pets allowed
The race route is on asphalt and dirt terrain.
Strollers are allowed.
Please observe fun run courtesy. Runners to the left, walkers/strollers to the right.
No minimum age. Individual waivers are required for participation. All minors ages 13-17 years must have a parent signature. All minors 12 years and under must be accompanied by a parent or guardian at all times.
Waiver required for participation
We recommend arriving early for parking.
SHIRT PICK UP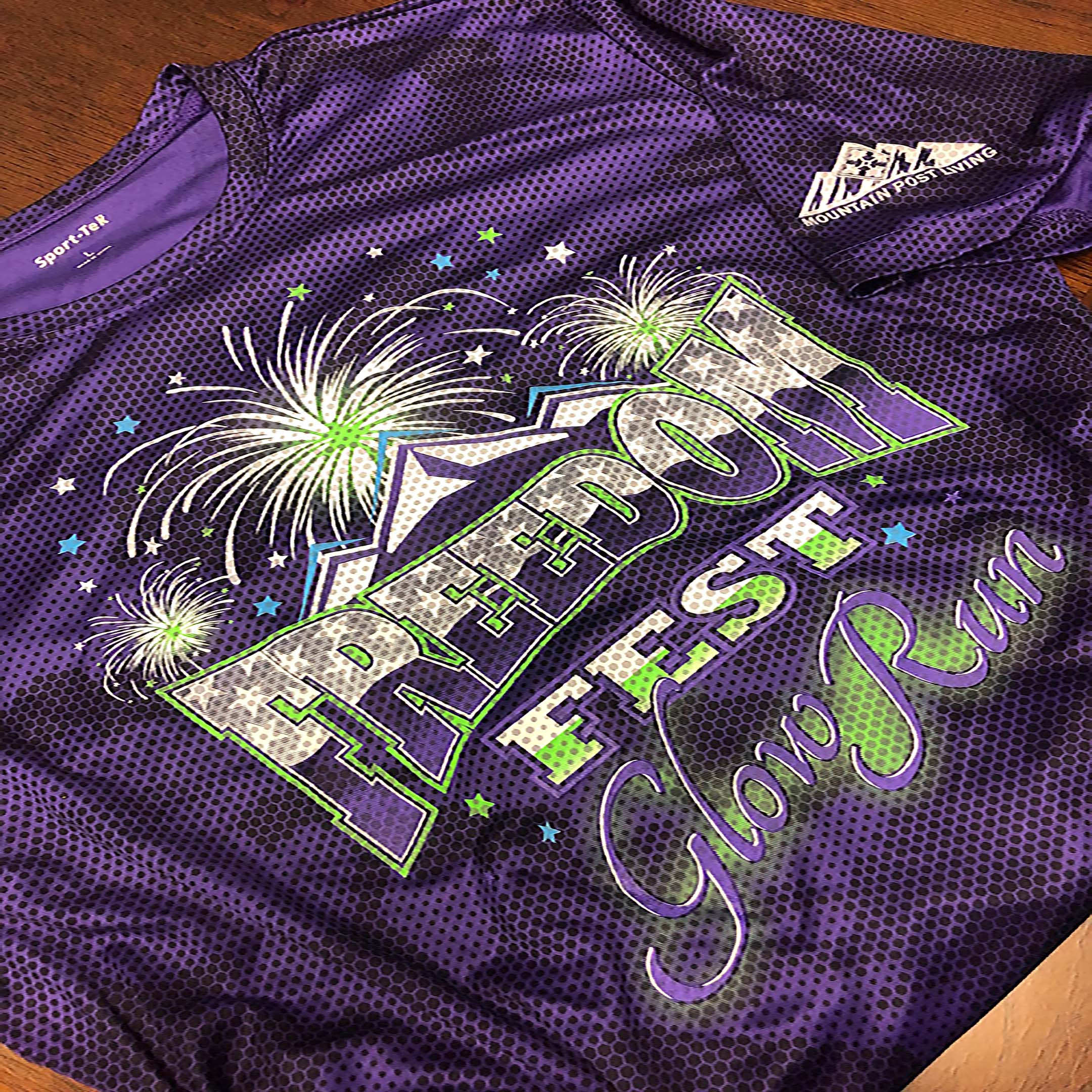 Adult sizes only, no youth sizes.
All shirt sizes are final. No returns or exchanges
All shirt sizes are limited and are available on a first come, first serve basis
Shirt and medal pick-up: June 28, 2019, from 5 a.m.-10 p.m. at Iron Horse Physical Fitness Center, Bldg. 1925
Shirt and medals provided on a limited basis.