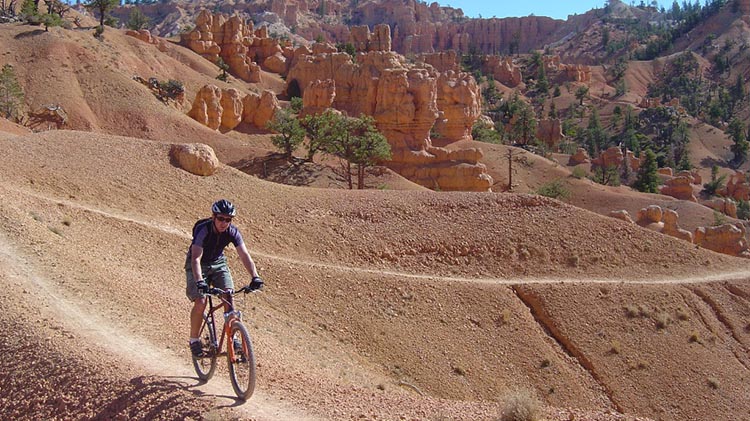 Date: Aug 11 2019, 7:30 a.m. - 4 p.m.
Adventure Programs and Education - 7093 Specker Ave Bldg. 2429 Fort Carson 80913 Google Map
All information is subject to change.
Colorado Springs has been voted top 10 mountain biking cities in the country for a good reason. With some of the best resources right here in the local area there is no reason to not take advantage of this great sport. Come on out as our guides teach you the basics of mountain biking. This trip is catered specifically for beginners and participants can expect beginner friendly trails. Trip starts at 7:30 a.m. and ends at 4 p.m.
Enrollment includes bike rental, but personal equipment is ok too.