Jingle Bell Run and Candy Cane Hunt
Jingle all the way to the finish line.
Note: This event has already passed.
Dec 9 2017, 9 am - 3 pm
Dec 9 2017, 9 am - 3 pm
All information is subject to change.
$10/person (ages 4+) for Early Bird registration (closes at 11:59 p.m. on Dec. 6, 2017)
Run starts at 11 a.m. and ends at Iron Horse Gym.
T-shirt included with paid registration only (while supplies last, once we're sold out, that's it.)
Little Kid registration is FREE! (no t-shirt included) Please choose 'Little Kid Registration from the 'Additional Items' menu
Activities
9 a.m.-11 a.m.: Santa Pictures (family and pet-friendly!)
9:30 a.m.-10:30 a.m.: Candy Cane Hunt (BYO candy bag/bucket): North Sports Complex (Softball fields near Iron Horse gym.)
Ugly Sweater Contest: 10:30 a.m.
Best Holiday Costume (humans and pets)
Hot cocoa and coffee while supplies last
Prize drawings and giveaways
Walk-around Christmas tree and reindeer mascots
Thank you to our sponsors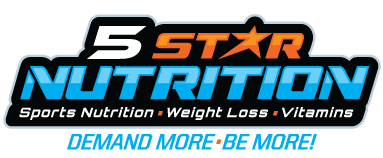 FAQ's
Race route is on dirt terrain (3.26 miles/5.25 kilometers)
Strollers ( fit for dirt terrain) allowed
Runners to the left, walkers/ strollers to the right
Waiver required for participation
All minors ages 15 and under must be accompanied at all times by parent or guardian aged 18 or older
No refunds
Race goes on regardless of weather conditions
Bib & Shirt Pick Up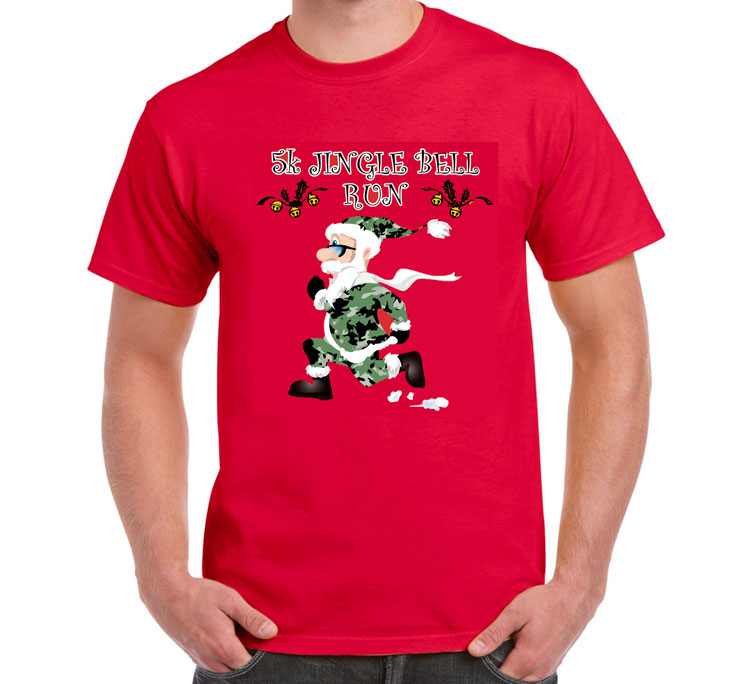 Santa Photos Waiting Line Information
Thanks for working with us to ensure that everyone in line gets their photos taken in a timely manner!
Each family gets a maximum of 3 FREE professional shots by the photographer.
Hand your phone to the designated staff member to get a maximum of 3 smartphone shots.
After your session, you'll see a sign with details on how to get your professional photos.
Santa Photos Download Details
Complete a short survey to download high and low-resolution versions of your 3 professional photos!
Please allow a minimum of 10 business days for photo post-processing before the survey is announced online.
Stay tuned for the survey announcement by subscribing via email; following us on social media (Facebook/Instagram/Twitter), and checking back here on carson.armymwr.com.
We'll post the survey on the home page, send out an announcement via e-mail and post on social media with a link to the survey.
Once announced online, complete the survey to gain access to the photo gallery.
Find and download your photos to share with friends and family!