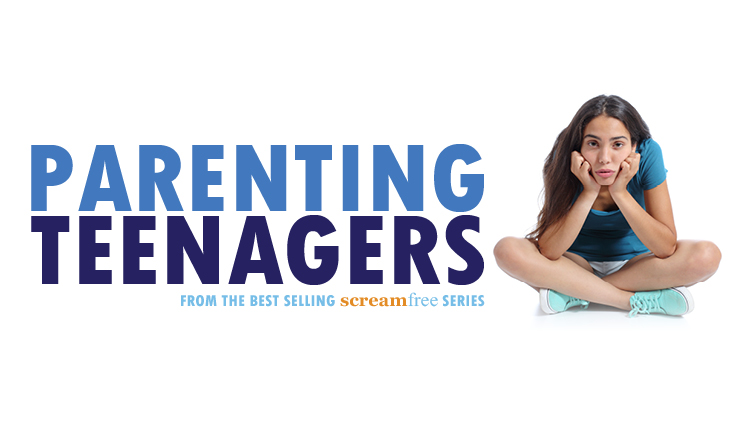 Date: May 24, 9:30 a.m. - 11:30 a.m.
Family Advocacy Program - Building 1526 Fort Carson 80913 Google Map
Parenting Teenagers lays out a path for how parents can lean their teenagers into a more productive future and create a better relationship with them along the way, while calming your own emotional reactivity. The class is based on the ScreamFree series.
ScreamFree Parenting is the principle-based approach that's inspiring parents everywhere to truly revolutionize their families.
Moving beyond many of the child-centered, technique-based approaches, the ScreamFree way compels you to focus on yourself, grow yourself up, and calm yourself down.
This 5-week class will help you in relating to your teenager and setting them on the best path.
Attendance of all 5 classes is required:
May 3-31 • 9:30-11:30 a.m.