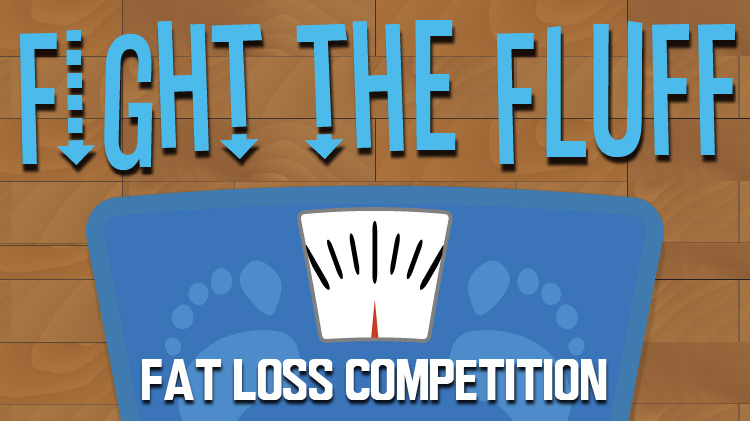 Registration Open: Fight the Fluff Fat Loss Competition
Note: This event has already passed.
Date: Feb 12 2019
All information is subject to change.
Are you ready to step up your workout game?
The Directorate of Family & Morale, Welfare & Recreation (DFMWR) will host a weight loss challenge at Waller, McKibben, and Garcia Physical Fitness Center.
Challenge begins on Jan. 22, 2019 and ends on April 16, 2019
The commitment fee of $90 includes 3 Group X class coupons, an activity tracker device, as well as a t-shirt.
Every other Tuesday participants will meet each week with program facilitators to check their progress.
Prizes will be awarded in 2 categories (male & female)

1stplace: $125
2ndplace: $50
3rdplace: $25
Anyone with a Department of Defense ID can participate over the age of 18.
For further information, please call 719-526-3944.
Event will go on regardless of the weather.