Taco Trot 5K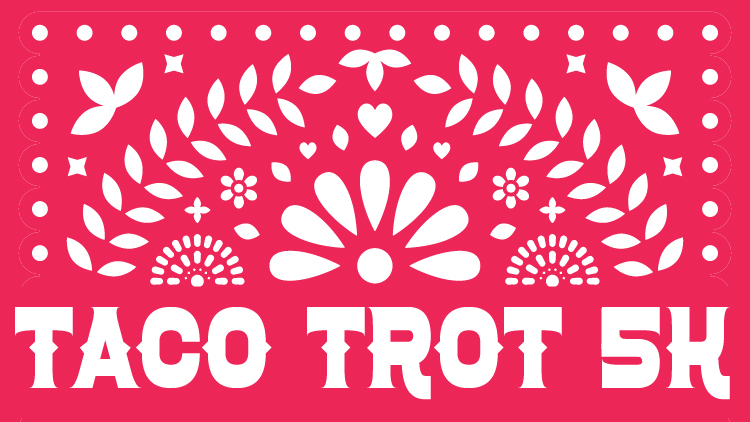 In-person, timed race (with age/gender category winners), and of course.. tacos!
Our taco truck awaits you at the finish line with tacos and a variety of beverages available for purchase.
There are no longer wave requirements! Race now starts at 5:30 pm!
UPDATE (As of 4-19-21)
$15/person (ages 4+)
Limited edition Taco Trot T-shirt
Open to DOD ID card holders only. Must have access to Fort Carson. This includes: active duty, dependents, retirees, DOD employees, national guard, reserves, etc.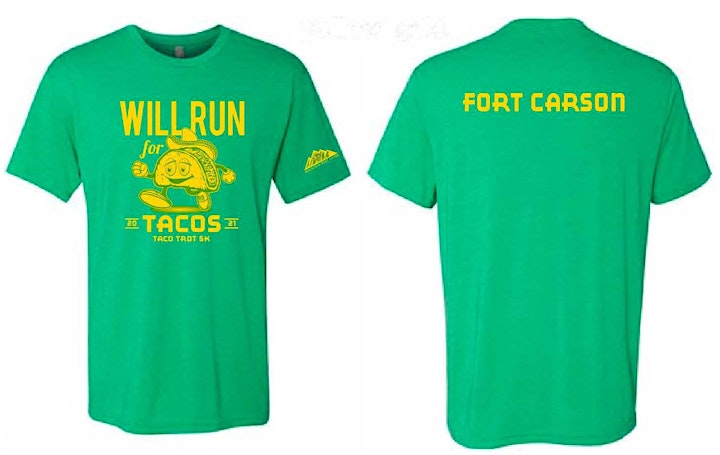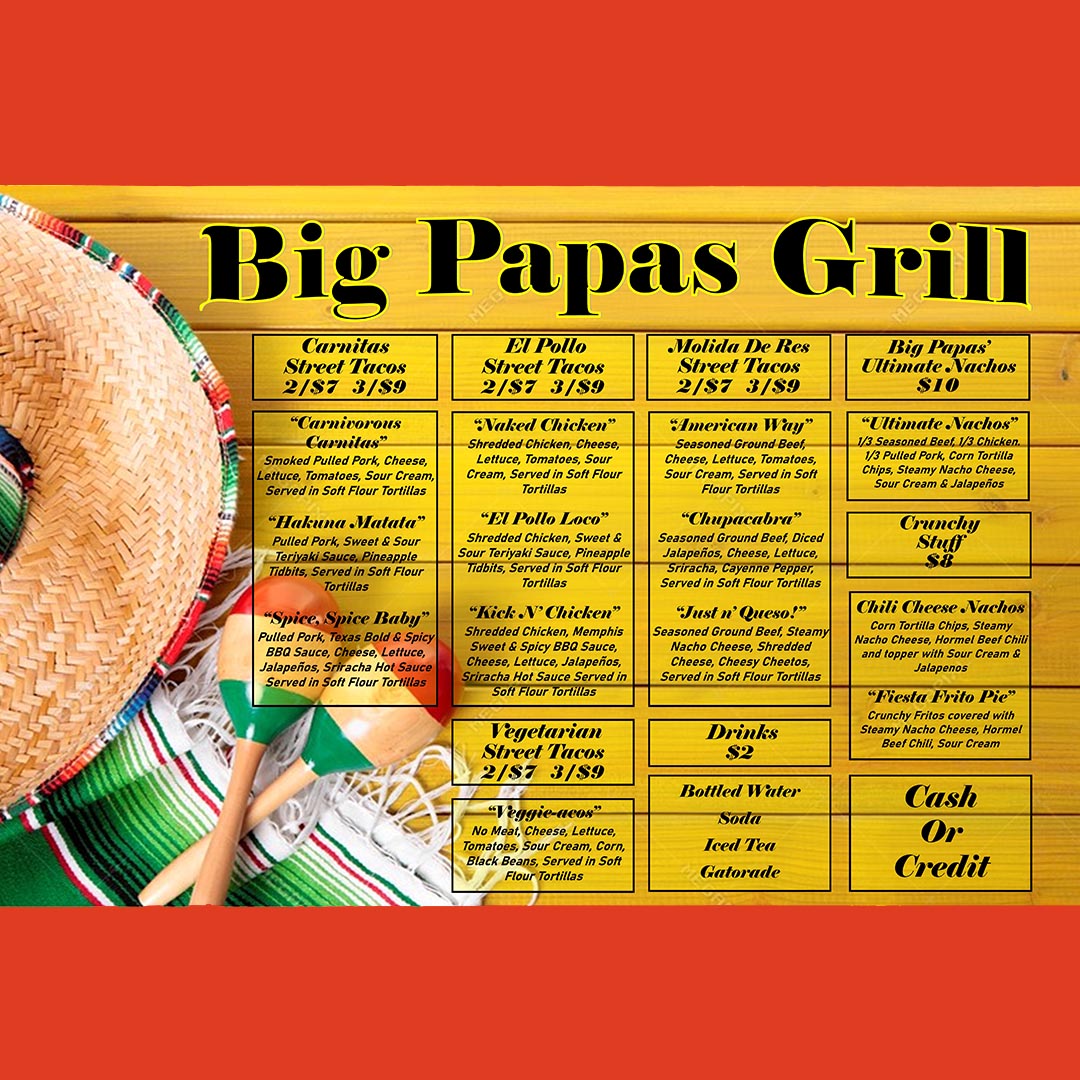 Procedures for the Race (COVID19 protocols)
125 runners released every 30 minutes.
Signups will be in 30 minute blocks, be prepared to start at anytime during the wave. (For example, if you signed up for the 4:00 pm wave, be prepared to start at any time between 4-4:30 pm.)
No switching time blocks/waves.
Upon arrival, there will be a waiting area in place to ensure safety and social distancing before the designated start time in the participants' 30 minute window.
There will be social distancing procedures in place before and after the race.
Please comply with all race officials to ensure the safety of everyone.
If you feel sick, or have any COVID19 symptoms, or have been in contact with anyone who has tested positive for COVID19, please stay home.
Runners have to be off course by 7:00 pm.
Participants must be on the race course during their allotted times. Late entries will not be accepted.
There will be no refunds given
No refunds will be given.
Please read all terms and conditions before registering