War Dog Memorial 5K
Mar 13 2021, 8 am
Mar 13 2021, 8 am
Celebrate K9 Veterans and their handlers during the annual War Dog Memorial Run!
Come out for the first in-person run/walk of 2021!
War Dog 5K
$15/person (ages 4+)
Limited edition War Dog T-shirt
Canine Companions
All canine companions MUST be registered with a registered human, leashed, well behaved, and current on vaccines.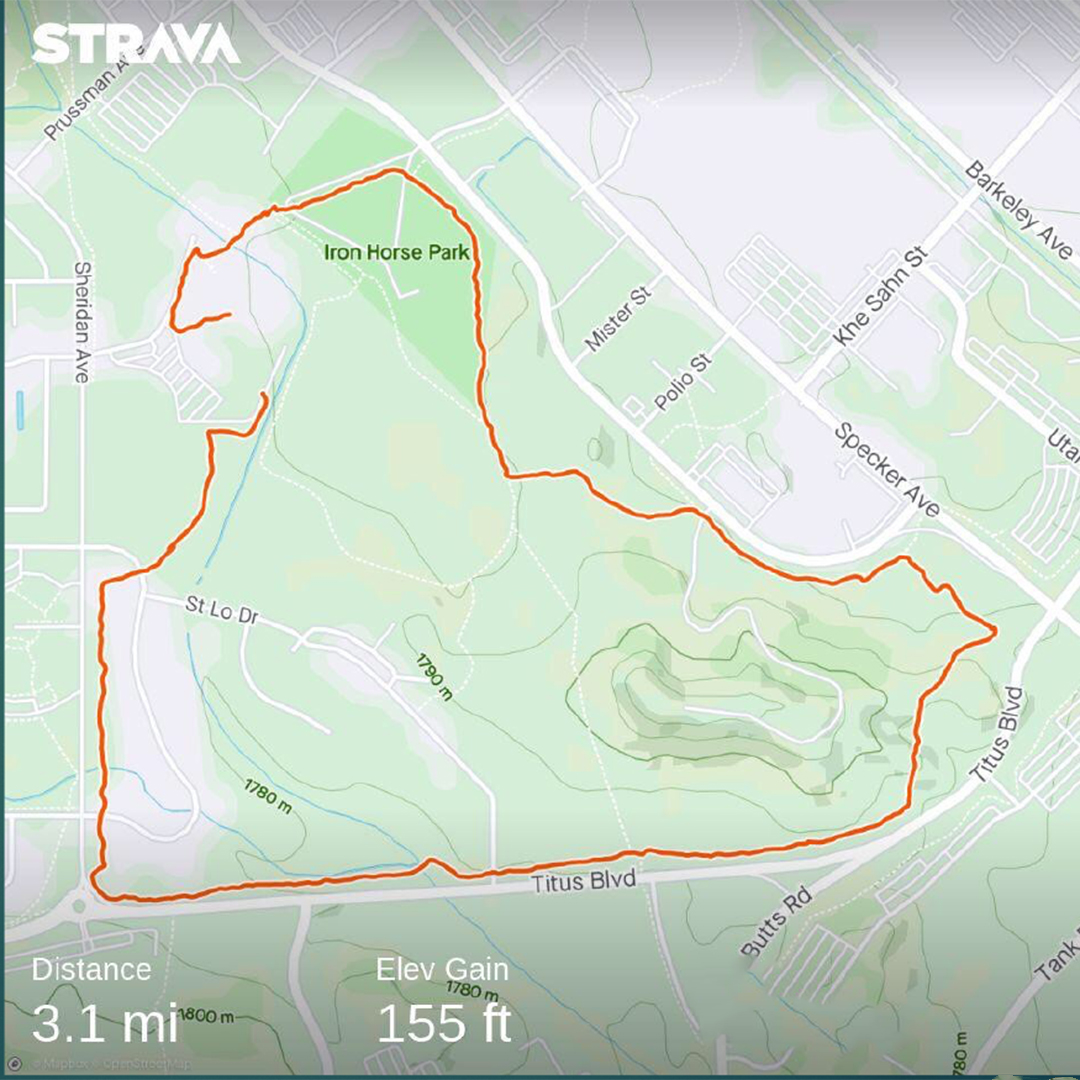 Procedures for the Race (COVID-19 Protocol)
10 runners released every 5 minutes.
30 minute signups blocks, be prepared to start at anytime during the signup period.
Upon arrival, there will be a waiting area in place to ensure safety and social distancing before the designated start time in the participants' 30 minute window.
There will be social distancing procedures in place before and after the race.
Please comply with all race officials to ensure the safety of everyone.
If you feel sick, or have any COVID19 symptoms, or have been in contact with anyone who has tested positive for COVID19, please stay home.
Packet pick up will take place on Wednesday, March 10 and Thursday, March 11 from 3 - 6 pm at the NEW Intramural Sports Office.
Location: Intramural Sports Office, Bldg. 2031
Map to new office is below
By registering for this event, you agree to the following terms and conditions:
Terms and Conditions:
All information contained on carson.armymwr.com are subject to change.
No refunds issued due to late arrival or if access to Fort Carson is denied
No federal endorsement is implied for any paid advertising.
Fort Carson MWR reserves the right to film, record or photograph event activities for post event purposes. Guests are advised that this may result in the incidental inclusion of guests within any recording or photographs.
Guests assume all risks associated with participation in this event including but not limited to traffic and/or weather variations.
The sponsors of the DFMWR War Dog Memorial 5K and associated activities, the Fort Carson Community, its' representatives and successors are not liable for claims or liabilities of any kind arising from participation in this event even though liability may arise out of negligence or carelessness on the part of the guest in attendance.
Weather:
Event goes on regardless of weather, unless Fort Carson is closed due to inclement weather.
Those attending the event assume the risk of injury as a result of inclement weather
In the event of lighting, a warning is issued and guest are asked to clear the area and/or return to their cars until an "all clear" announcement is issued
Parking:
No parking in residential/base housing/neighborhoods on Fort Carson.
Parking is free, space is available on a first come, first served basis.
All personnel must park in designated parking areas.
Parking in prohibited areas will result in a citation and the vehicle being towed.
Please follow the signs for designated parking areas.
Physical Security/Other:
FULL LIST OF PROHIBITED ITEMS AND BAG POLICY APPLIES
100% random personal property inspection in effect.
No firearms and/or weapons allowed.
Privately owned drones/UAV's are not allowed.
No bikes/scooters/hover boards/skateboards/rollerblades allowed
Traffic:
Please observe posted speed limits.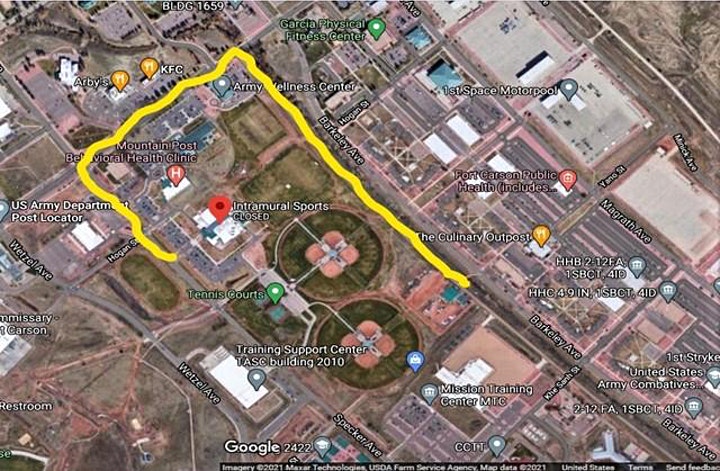 All information is subject to change.